Perhaps you purchased a new tablet, or a new desktop altogether—what's certain is that you just punched a one-way ticket to the recycling heap for your old computer.
But don't part with your belated technology just yet. Even the average consumer has to protect him or herself from data theft.
Crunching the numbers
The last few years have been a whirlwind for enterprises and personal users alike, with data breaches sprouting up every which way. Between the last half of 2015 and the first half of 2016, a Gemalto study reported a 31 percent increase in the number of files stolen—a jump from 424 million to 554 million, respectively.
Roughly 294 million of the records stolen over the first two fiscal quarters of 2016 were directly related to identity theft. It has retained the top spot on the list of criminal activity since 2013, when Gemalto first began tracking the data.
Criminals are actively pursuing confidential information, but not just the obvious, like bank accounts or credit card numbers. Personal insights that may help a thief answer recovery questions to take control over an account are also helpful and are found in abundance on personal computers—like the one you were going to just toss in the trash.
The truth is, physical data theft is much easier for criminals to access. Grandiose images of hackers pattering away at a keyboard with ones and zeros strewn about the screen come to mind when you think of someone stealing your information, but they'd much rather just plug in a computer that was left lying around.
Another danger arises when someone who's accessed their company's files or network remotely on their personal computer, recycles it without securely erasing the data once stored on it. With Global Workplace Analytics reporting 50 percent of the American workforce has some type of telecommuting perk in place at their respective job, this is a more prevalent danger than many might think.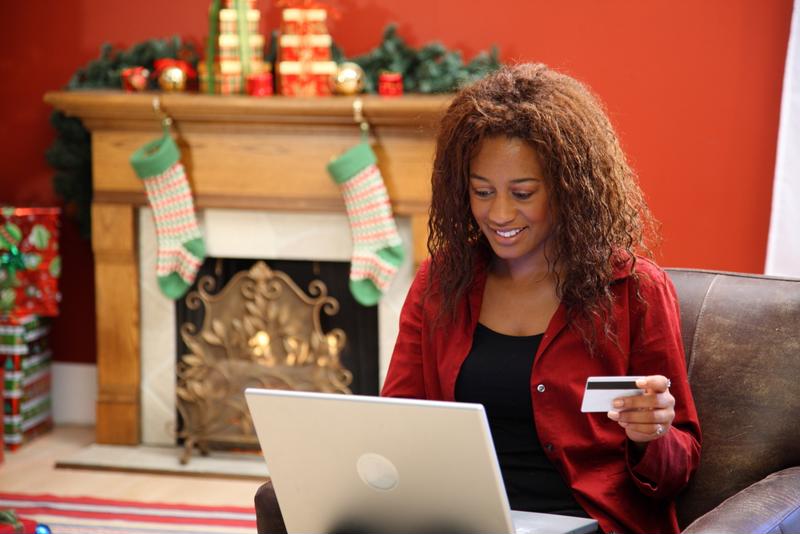 Protect your personal information
Many technology-based retail stores like Best Buy, for instance, offer a recycling program that allows people to bring in their old gadgets and gizmos—everything from a computer to a rechargeable battery—and have their professionals recycle them. But there's one catch for those who just purchased or received a new desktop.
Due to security reasons, Best Buy requires all recyclable electronics have their hard disk drive completely wiped of information. This isn't just to protect the consumer, but to safeguard the company against any potential lawsuits as well.
"The Proton 1100 is perfect for personal computers."
As the well-known business noted on its website, data can be easily retrieved from a hard disk drive if it's not wiped clean. While the enterprise offers some quick fixes, like using a software wipe to bleach the system, these defense mechanisms are easily reversible with information retrieval software.
The only true way to protect data from falling into the hands of criminals is to demagnetize the hard disk drive with a degausser. Commonly used within enterprises to stay compliant with regulations like the Health Insurance Portability and Accountability act, products like the Proton 1100 wand degausser provide enough power to erase up to 5,000 Oersteds. This process effectively demagnetizes the drive, rendering it completely unreadable. Software wipes simply scramble the data in hopes that a retrieval program can't put it together.
Those who telecommute regularly will likely have files on their computers containing company financials and other important information, making degaussing a "must," rather than a "should." Failing to do so could leave a business liable for noncompliance should the information get in the wrong hands.
Before you throw away or recycle your old computer this year in favor of a newer model, remember that dragging a file to the virtual trash bin doesn't actually delete it—but a wand degausser ensures it's gone.